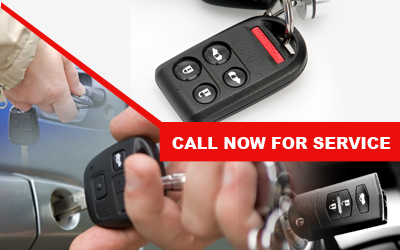 Call the experts at Locksmith Newhall today for a quick resolution to your locksmith problems. We have combined our years of training and expertise in the locksmith business to come up with diversified solutions to locksmith problems you may encounter. Contact us today and let us take care of you and your problems quickly.
Locksmith Newhall is by far the top locksmith solution for everyone in town and around it. We are here 24/7 to provide assistance even in the middle of the night. We ad here to our mission of providing the ultimate customer satisfaction. Contact us today for a quick assistance.
Our company in California boasts of extremely fast and very efficient services. Since we know that experiencing a lockout is no laughing matter, we will always try out best to work fast. We will send over a technician in zip code 91321 right away to do the job.
Call us now : 661-283-0129
Contact our company for free estimate